City Tour Monseñor Romero
Bishop. Romero City Tour is a unique touristic circuit in El Salvador, due its recent historical value. Mgr Romero, a salvadorean priest and archbishop, whose work went trough the international history because his ecclesiastical work in favor of the poor and justice, which earned him a nomination for the Nobel Peace Prize.
The City Tour will allow you to feel and experience the life and work of Mgr. Rosemary, a man of faith who broadcast to the world a message of hope, which lives on in the hearts of the Salvadoran people and thousands of followers of his word in the world.
Coffee Route
The Salvadoran coffee forest has an exuberant biodiversity, history, traditions, folklore and culture, this way of life and work can be experienced by visitors when being part of the picking (cutting), and the processing of the coffee beans, (eventough the process starts from the planting). At the end tourist may also experience a great cup of coffee, something they will not probably want to miss.
There are several destinations to visit where many activities can be enjoyed including hiking trails with magnificent scenery and getting to know the history of coffee culture. In addition visitors may appreciate the lush greenery and anjoy the fresh air. There is also a wide range of adventure tourism like rappelling, hiking, biking and canyoning. Here are some of the amazing attractions of the Coffee Route.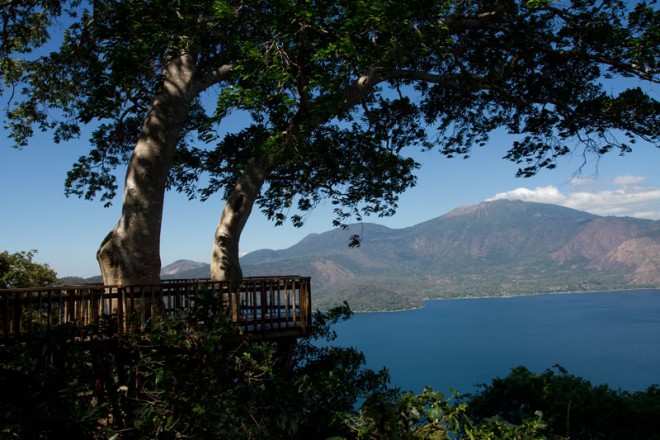 Tourist Route El Boqueron
The volcanic chain running thru El Salvador is 5 to 2 million years old, and it belongs to the Plio Pleistocene era, this volcanic chain has many stratovolcanoes or tall conical volcanoes composed of multiple layers of hardened lava.
In El Salvador, there are six major volcanoes with recorded eruptive history, among them the complex of volcanoes that includes Santa Ana Volcano or Ilamatepeq, located 15 km from the city of Santa Ana, and Izalco Volcano. The latter emerged in 1770 and constantly erupted until 1956 when it reached its current height of 1950 meters. This volcano was internationally known as The Lighthouse of the Pacific.
San Miguel or Chaparrastique is another major volcano that has had at least 26 eruptions over the last 304 years, it still emits gases, San Vicente volcano is or Chinchontepec 50 kilometers from San Salvador. Ilopango Caldera and the beautiful San Salvador volcano or Quetzaltepec are located just 7 km from downtown San Salvador.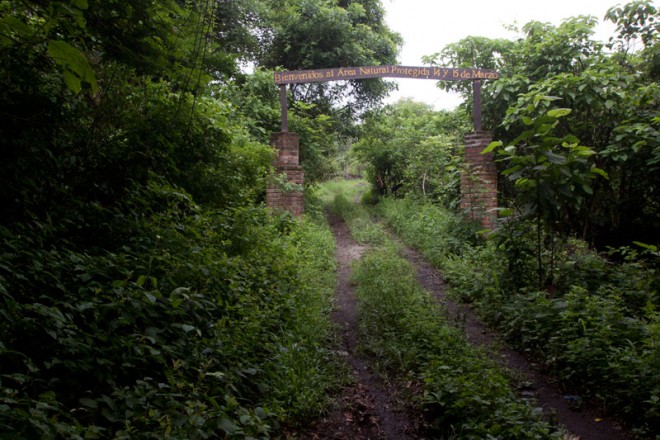 Artisan Route
Interesting route that integrates different types of attractions, such as high altitude mountains, artisanal villages, ecotourism, charming towns beautifully decorated with murals and a wide range of tourist services such as hotels and restaurants among others.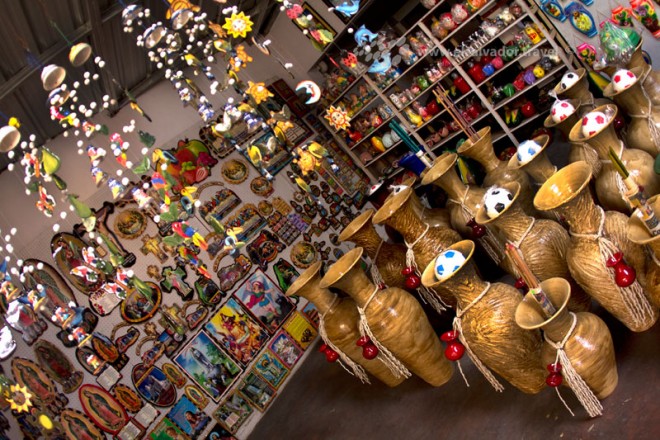 Path of Peace
On this route may receive the serenity and privacy of a very beautiful mountainous area, with many natural tourist resources such as rivers, hills, caves, scenic spots, knows the history of the Civil War years 80 told by the actors and embodied in his museum, visit important sites memorials, participate in its art events like the winter festival, camp in its peaceful plains, conduct tours on horseback or mountain bike through beautiful landscapes.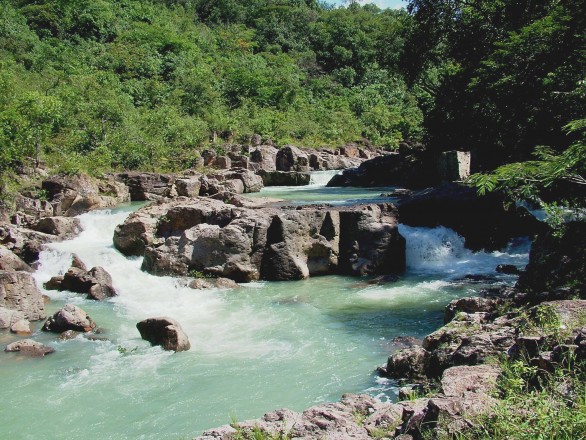 Colonial Road and Volcano
Multidestination touristic schedule that runs through Central America following the old Camino Real that was built by the Spaniards over a preexisting indigenous route, parallel and transversal to the volcanic mountain chains of the pacific coast.
Sun and Beach Route
El Salvador has a coastline with a length of over 300 km. along this coastline you will find many beautiful beaches with black and gold sand, with perfect waves for surfing and temperate waters throughout the year. There are also reefs for those who like for diving and snorkeling. Other attractions include beautiful bays and estuaries with gentle waves, perfect for practicing water sports.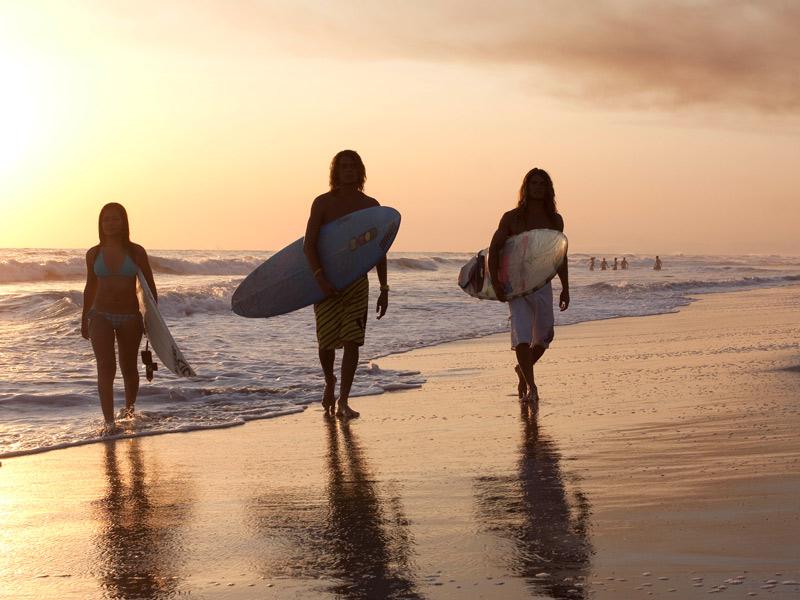 Flower Route
This route goes thru one of the most beautiful areas of El Salvador, going thru coffee forests and enjoying a pleasant climate. Visit this unique route where culture, history and gastronomy blend to create a wonderful combination all this is enhanced by the impressive natural scenery.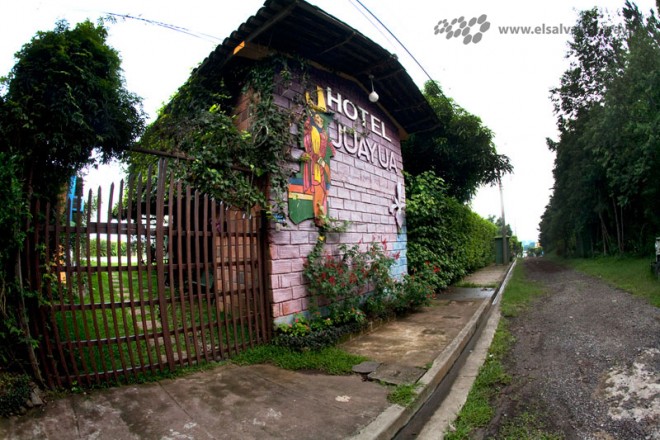 Archaeological route
Represents an approach to one of the most advanced cultures of humanity: the Mayan culture, know the only place in the Maya world where you can see the daily life of its inhabitants and has been declared a world heritage site: Joya de Ceren, as well as monumental sites, ceremonial centers and museums, is a journey into the past something very interesting and cultural.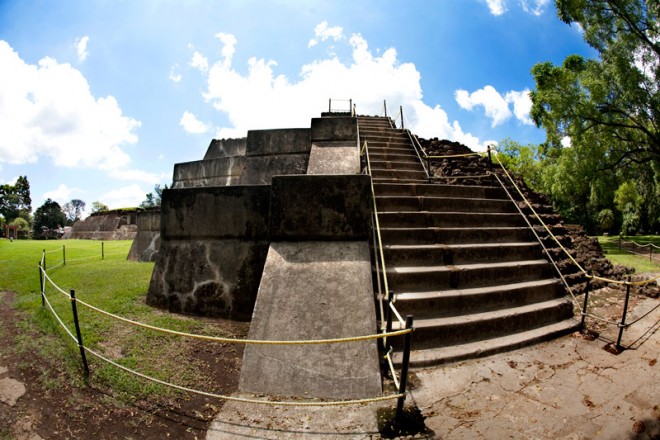 Sierra Bay Circuit
This route is considered in the touristic industry as the most important example of regional touristic integration because it allows its nature, volcanoes and a series of towns that were built during the Spaniard colonial era to be admired simultaneously. With this integrated effort, it's relied on, at a national level, the offerings of services and touristic products of 33 municipalities.
This route ascends from the coast to the heights of Usulután, displaying many environments including the beautiful bay of Jiquilisco, the protected Chahuantique forest, rugged mountain ranges, and various landscapes and climates for all tastes. There is also a wide range of accommodation and restaurants.